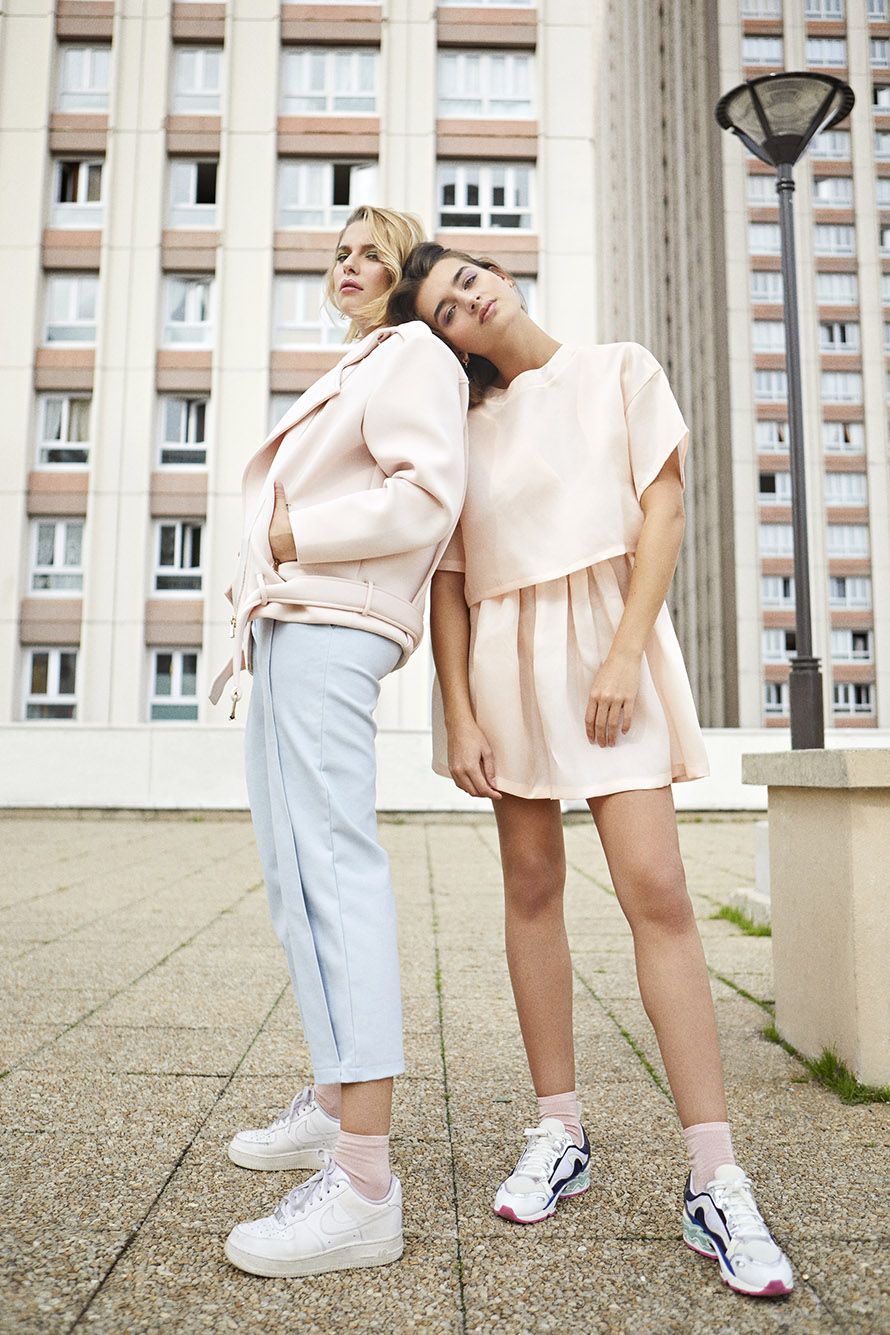 C.REN is an elegant women's streetwear brand inspired by a universe full of pastel colors.
The brand offers short and exclusive collections, all made by the designer herself.
The silhouettes are soft, the fabrics are of the highest quality and the colors are delicate.
Created and manufactured in Paris, each piece is comfortable, colorful and refined.